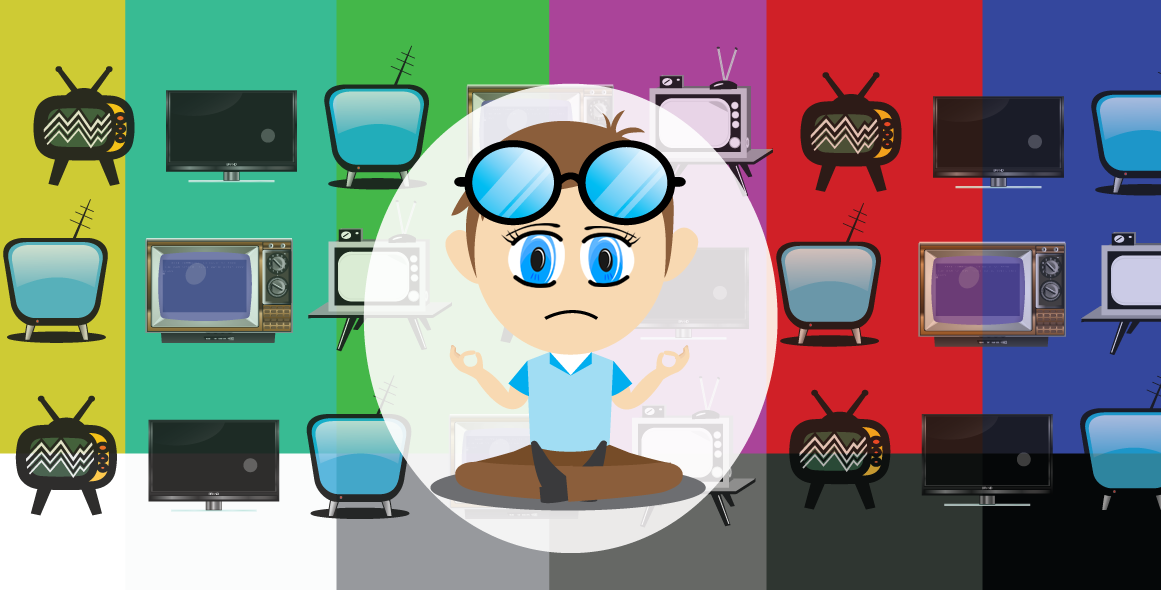 Trakt.tv is a great, free service for tracking your TV and movie watching. You can manually log what you watch or use additional integrations and tools to automatically track everything on Netflix and other places.
Whether your goal is to decrease your TV addiction or mere curiosity at knowing which shows you watch and when, Trakt is one of the best ways to quantify your media consumption. I've written previously about how track your TV and movie watching using Trakt. Personally my main usage is seeing my weekly viewing time statistic, which I can employ in my data-driven weekly review as a data point to better gauge how much tube time I spent and, if excessive, potentially take action.
Let's go one step beyond the actual tracking and start leveraging our data. But first things first is getting our data.
Tracking services that don't allow you to export your data should be avoided and honestly have a very bad data policy. Fortunately, Trakt provides a few options to export your data. One option is to become a VIP premium member and to download a CSV export directly from Trakt.tv. Alternatively, you can use a data aggregation service called Zenobase to pull your watching history directly from Trakt.
In this post, we will look at how to export your data from Trakt using Zenobase. First, we will look at how to integrate Trakt with Zenobase; second, at how to do basic data analysis around media time; and third, from there you can use Zenobase's tools to explore the data, create visualizations and even download a full export of your TV and movie watching history on Trakt.