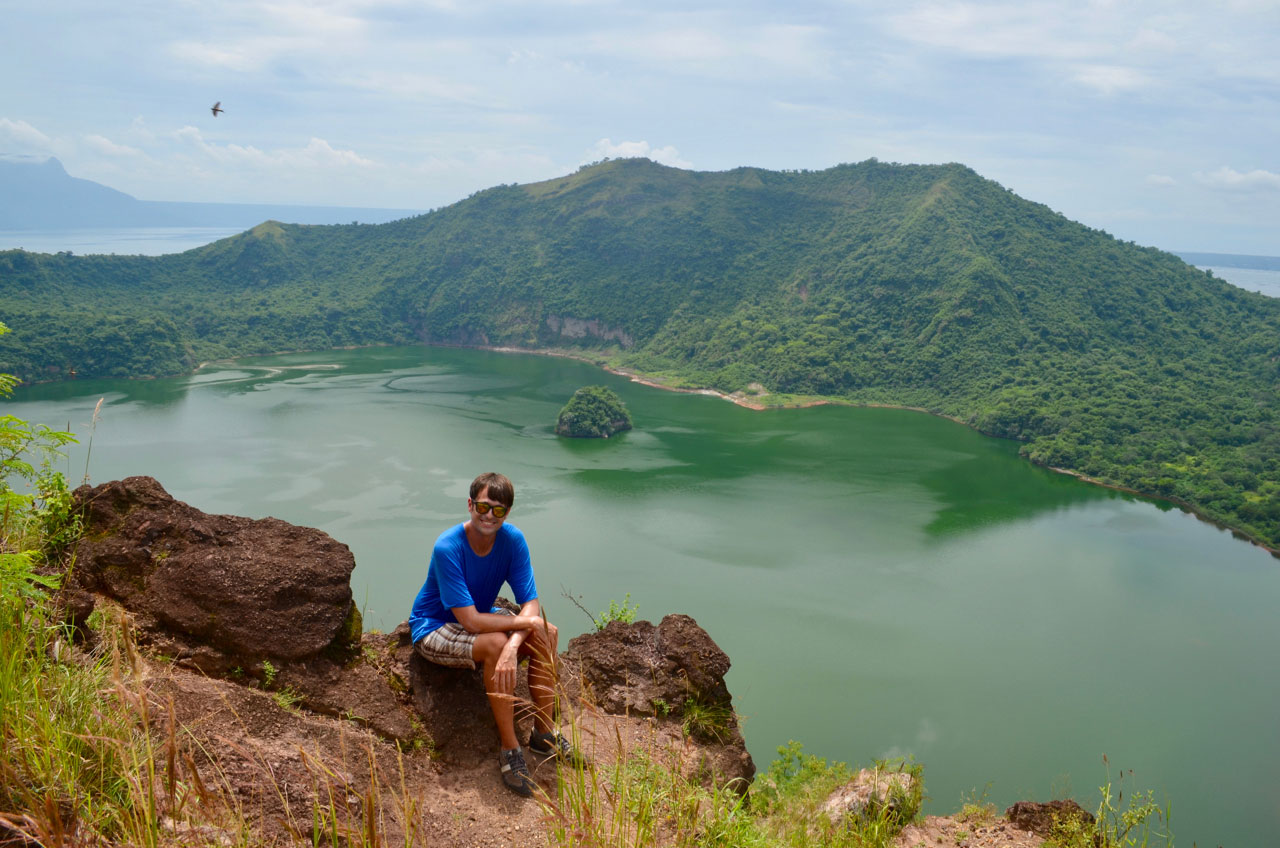 As 2016 ends and a new year starts, I wanted to share some of the constellations of things that happened in my life and sketch out the arrows of projects I'm working towards in 2016.
Comparatively speaking, 2016 was another great year. In spite of a start to the year that took me off of the path I was on and tough realities dealing with that, I achieved nearly all of what I had hoped for this past year, especially with my health, fitness, travel, writing and personal learning.
It was a hard but productive year. On one side I was looking for new opportunities. None of which panned out. I had reject several lukewarm offers. Instead, like all bootstrapping entrepreneurs I looked at my strengths, hustled up some opportunities and got to work.
Here is my annual review for 2016.