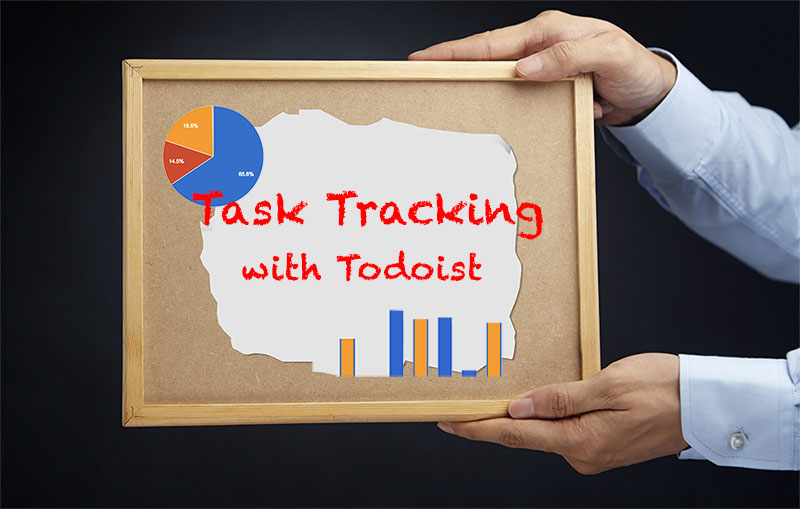 The best expression of being productive is completing tasks. Even better is completing tasks in pursuit of your most important projects and needs. Quite frankly, productivity is about getting things done.
But how can you measure your productivity? Is about productive time? Efficiently getting things done or productive output? Or something else?
Arguably, the two biggest areas that are typically obsessed by self-trackers and quantified self enthusiasts are health and productivity. Tracking health might be captured in logged workouts, body composition, step counters, heart rate monitors, HRV, blood testing or glucose monitoring among others. These are essentially a mix of biomarkers and metrics gauge how health or fit you are, and, to a certain extent, they are objective measurements. They can be linked to medical research, compared with general populations and demographics and charted over time.
For productivity, it is much more difficult to reach objectivity. The metrics of productivity depend on what you do, how you spend your time and the things are trying to achieve. Everyone is different, and so the measurements of being "productive" varies from person to person.
While there might be the same level of shared biomarkers when it comes to productivity, fortunately there are a few tools that make it possible to track several areas of your life, like your time usage, computer usage and tasks completed. By using these tracking tools and tweaking the settings, you can come up with your own personal guidelines to score how productive you are and were over a day, a week or even a year.
This post will look at productivity and the tracking of your tasks. Specifically by using a task management tool like Todoist, you can pull out your data on completed task and clearly notice periods of higher productivity, by which I mean periods where you are getting more things done.
When it comes to tracking and personal data, it's also important to engage with your data. Merely tracking does little to improve or change your behavior. So we will also look at a few ways I engage with my tracked tasks data to improve my productivity.
NOTE: This post focuses on Task Tracking with Todoist. If you are interested in knowing more about using Todoist as part of a productivity system like GTD, please see my post, "Getting Things Done With Todoist".