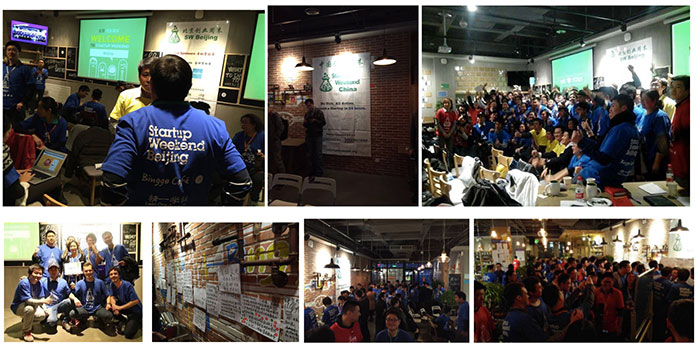 Six Months In: 2015 so far in China
UP Global recently was acquired by Techstars. It's an awesome opportunity for both organizations to combine forces to increase the pace of innovation for entrepreneurs around the world. For my part, I'm focused on China, and I wanted to share what we've been up recently.
2015 has been a pretty amazing period for our activites in Greater China. Unlike some other regions of the world, China's growth for our programs has been pretty stale historically and we've had a number of "special issues" (more on that latter).
I'm happy to say this recent 6 month period has been our densest ever in China. It also brought on several new cities and communities as well as some pretty incredible stories. We've partnered up in many amazing ways to strengthen our ability to serve entrepreneurs better.