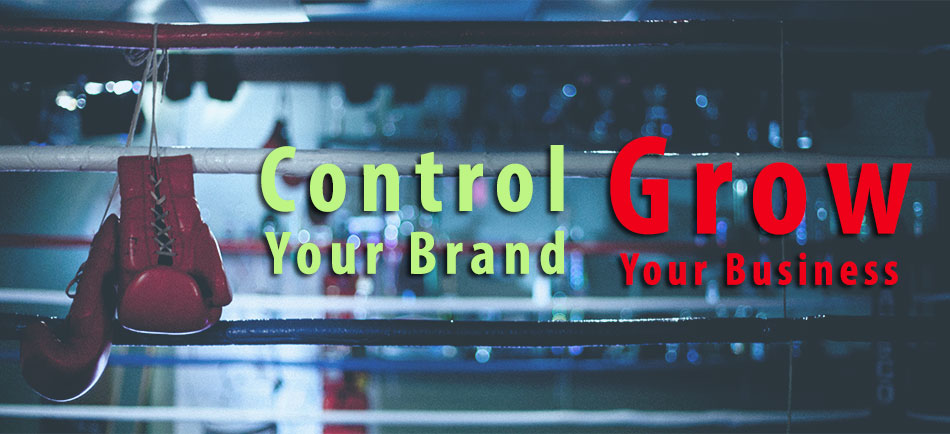 Startup Lessons Learned Scaling a Brand and Community in China
It's not easy growing a business internationally. Foreign markets and cultures add a lot of extra challenges. In the case of China, growing your business here requires even more of an iron fist. You have to actively protect your brand. In my opinion, control is THE key factor for foreign brand success in China.
Over the last year, my job at Techstars Community Programs (formerly UP Global) has been managing our regional development in Greater China. We have some programs to help accelerate and scale successful businesses and educate entrepreneurs, like Startup Weekend and Startup Next.
To survive (and thrive) in China, we've had to take steps to make sure things are under our management. These changes were hard startup lessons learned.
Gaining control (and understanding from that control) have helped us. Further, leveraging that control have multiplied our business development opportunities. In China, these partnerships are the true multipliers of business success.
In this four part series, we look at controlling your brand and operations in China helps you to grow and scale. In the first part, we looked at Controlling Where People Learn About Your Brand. The key takeaway there was that you need to manage the points where people learn about your business.
In this second part, we examine landing in the right place and marketing your way. Controlling your marketing and setting brand usage guidelines are the first steps. They will allow you to protect where you run your business and how it is presented in different places.