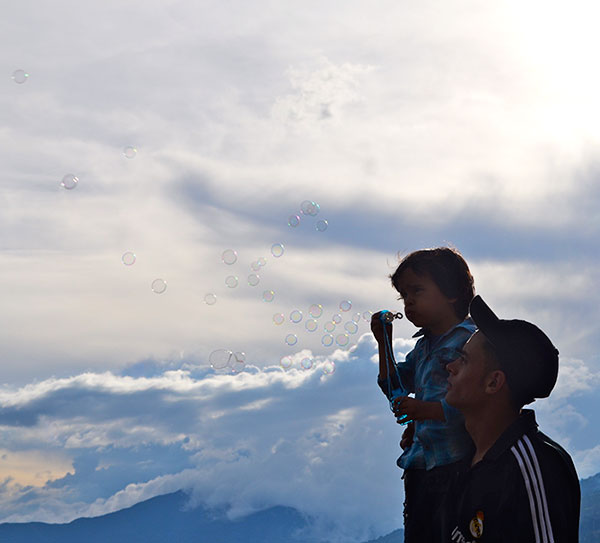 A one way ticket assumes no way back, only a finality of departure and the edge of uncertainies to come.
"How many one-tickets have you bought in life?," I asked a fellow traveler.
"None," they responded. We had been sharing the typical travel dialogue of where have you been and where you are going. After, we had meandered into the profounder meaning of what a true "one-way ticket" meant.
Over beers in a Colombian beachside, we were talking travel logistics. It somehow carried the deeper implications of a life philosophy: roundtrips vs. one-ways.
I have purchased a few one-way tickets in my life. Each was a point of decision. The most significant was the first one-way ticket to Europe.
There have been other one-way tickets for me since. Yet I largely divide my time, travel and life between roundtrips and one-way trips.
When you pick a departure without an obvious return, you have made a decision. You turn your back on your old horizons and stare into the new.