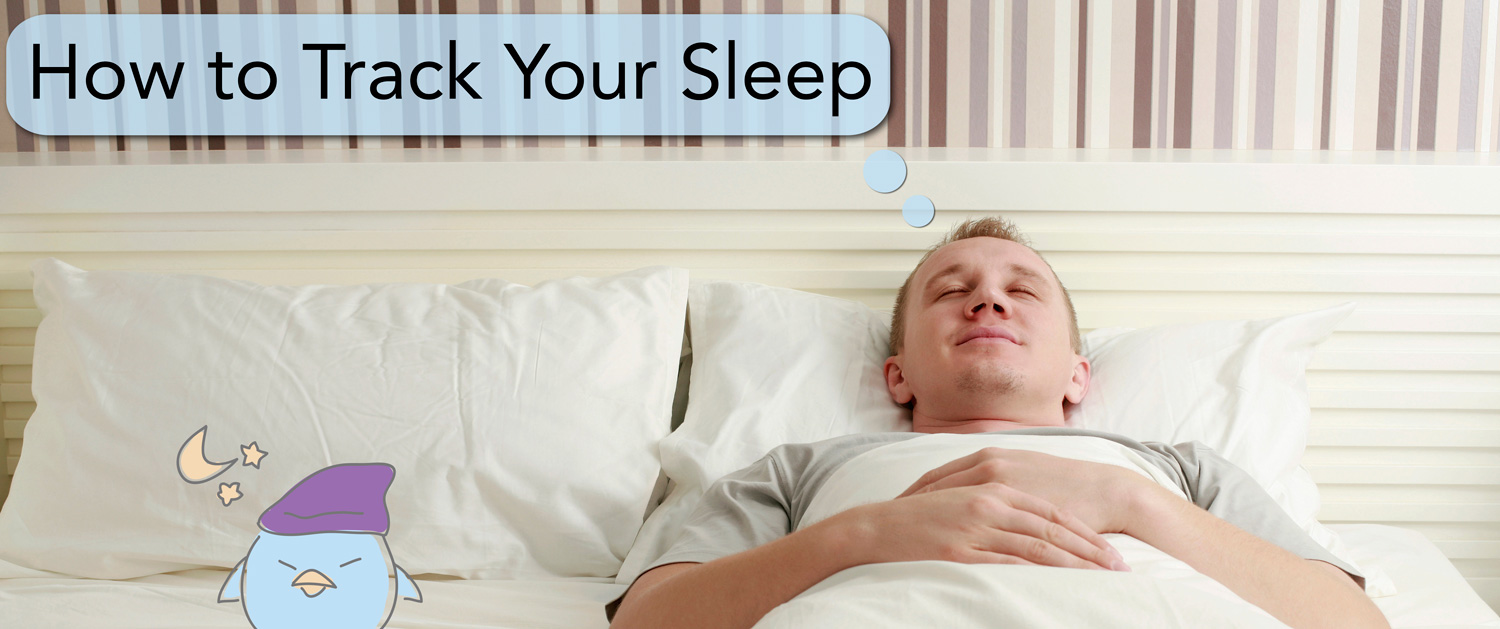 A lack of sleep can seep into nearly all aspects of your life. You become less able to be mentally focused, make good decisions and process complex situations. Your body and health takes a hit. Your physical training suffers as you don't get enough recovery. Your mood and social relationships suffer too as you are unable to engage with others as fully since you are tired.
While we know we need to get enough sleep, how much is enough?
Even before we chew that question, first off, how much are we getting? And, secondly, how does a certain amount of sleep affect other areas of our life? For example, how is our productivity, mood, physical training, etc. correlated to the amount and quality of our sleep?
Over the past several years and especially the last couple months I've been obsessively tracking my life. By documenting different trackable areas of our lives, I've collected a lot of interesting data to compare and learn for. I've assembled a toolkit to passively track many aspects of my life, like computer time, steps, heart rate, and music listening among others. Besides just being interesting to learn about, this data has empowered me to be more "data-driven," i.e to work smart, live healthy and be happy.
I also track my sleep. By tracking a range of aspects of my life along with how much I sleep, I've been able to see correlations between my sleeping patterns and higher performance in other areas of my life. This is particularly true when it comes to physical training, focused work, productivity. But it is also subjectively positive as well. I feel good, energized and happy.
We often say that one way to gain a better quality of life is to sleep more. And, like a lot of goals, if you can't measure it, you can't really change it. Fortunately there are a lot of great options to track your sleep. Along with steps and activity trackers, sleep is one of the most tracked areas today.
In this post, we are going to look at some ways to track your sleep. Your initial goal should be to reach a baseline number of just how much sleep you are getting. Hopefully you should also have a new habit that makes tracking your sleep passive and hands-off.
Once you are tracking, you become accountable and can take measures to ensure you get enough sleep for your heath, mental clarity and creating the best version of you. We will look at deeper sleep analysis and data correlations in a later post.