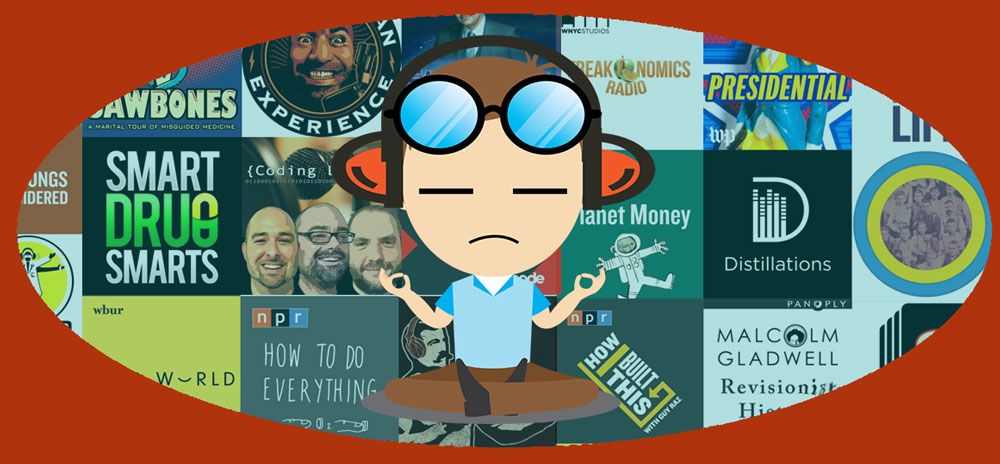 If you are a regular podcast listener, you might be wondering how to track your listening. I found my answer in Pocket Casts app.
We are in the golden age of podcasting. There are so many great podcasts you can listen to. I'm currently hooked on the likes of Serial, Freakonomics and Presidential, b ut I also indulge in a number of niche podcasts too.
When it comes how you listen to a podcast, it's never been easier. Depending on my travel and work schedule, I might listen to a single podcast in a day or several. I might listen for 30 minutes in a day or more. But I kept wondering exactly how much time was I listening to podcasts?