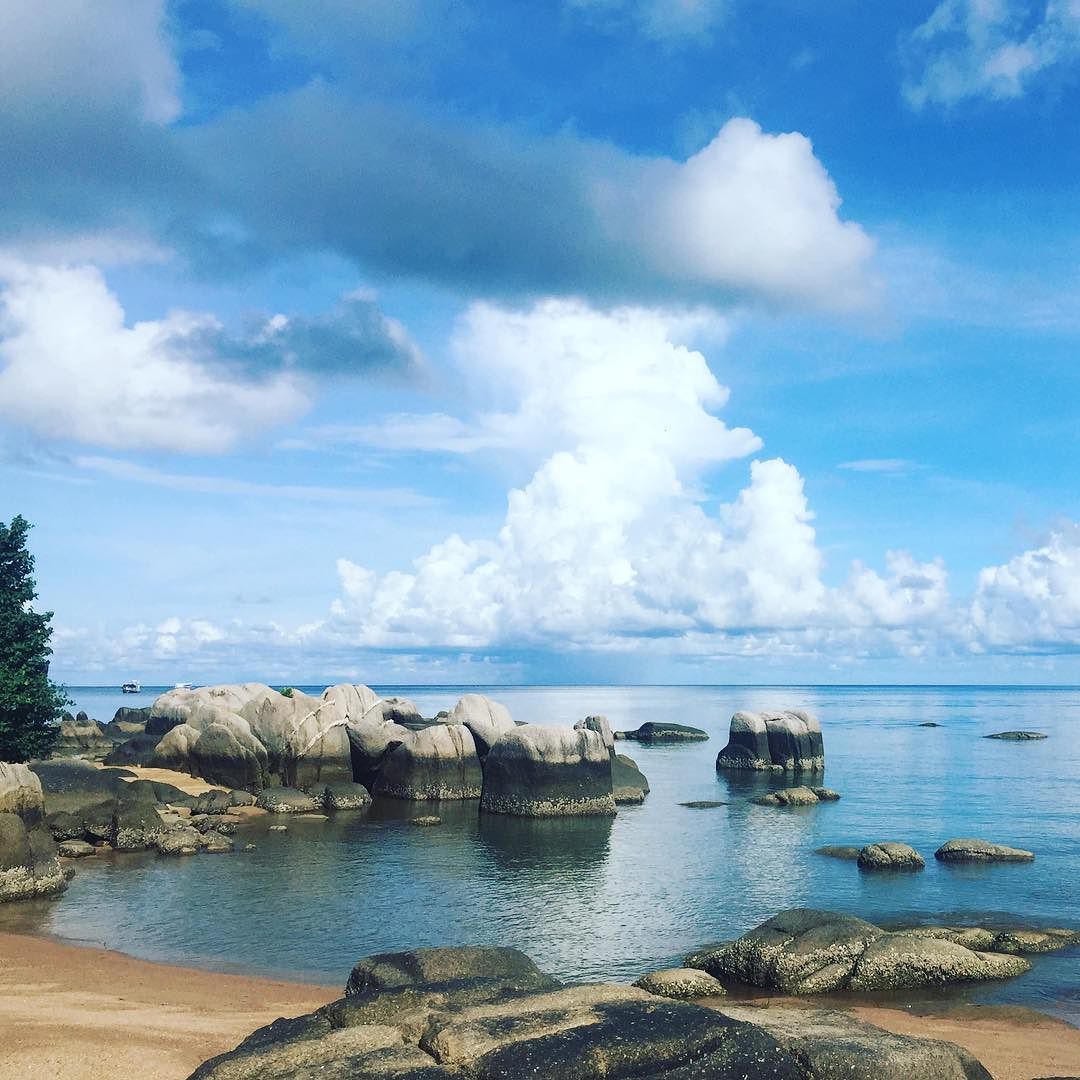 Are you heading out to the diver's paradise of Koh Tao, Thailand, but not sure about keeping up your running?
I recently spent about a month in Koh Tao, Thailand, a small rocky island in the Gulf of Thailand, and I would summarize running options in Koh Tao as: running along the roads, lots of hills, hot and humid conditions, and don't be afraid to get wet.
In spite of its small size, there are a few routes for running and hiking on Koh Tao. It's not ideal running situation, but with nice beaches on all sides, it's easy to end any run with a swim. My best advice: prepare for some steep hills!