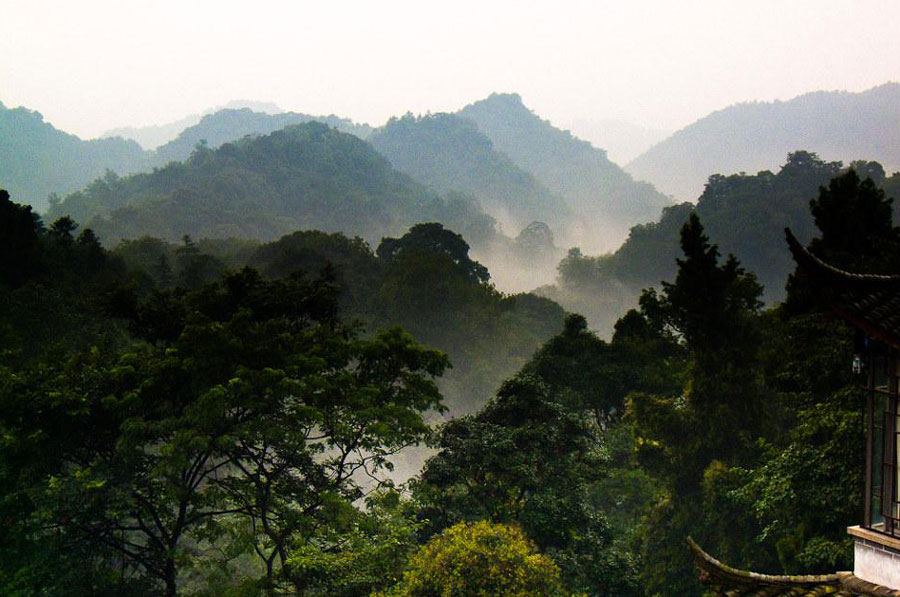 I manage to run a 5K. About 3.1 miles. While it was a physical challenge and well beyond my initial capacity, it was by no means an exhausting one. It took me two months of training. It was more a mental and organizational challenge rather than some quest of willpower.
I research it, set the parameters and followed a plan. Over 2 months, I did 23 training sessions that culminated in 35 minutes straight of running.
Here's the story of why and how I started training to run a 5K. I'm a total beginner. The journey towards this goals has been a rewarding one I want to share.