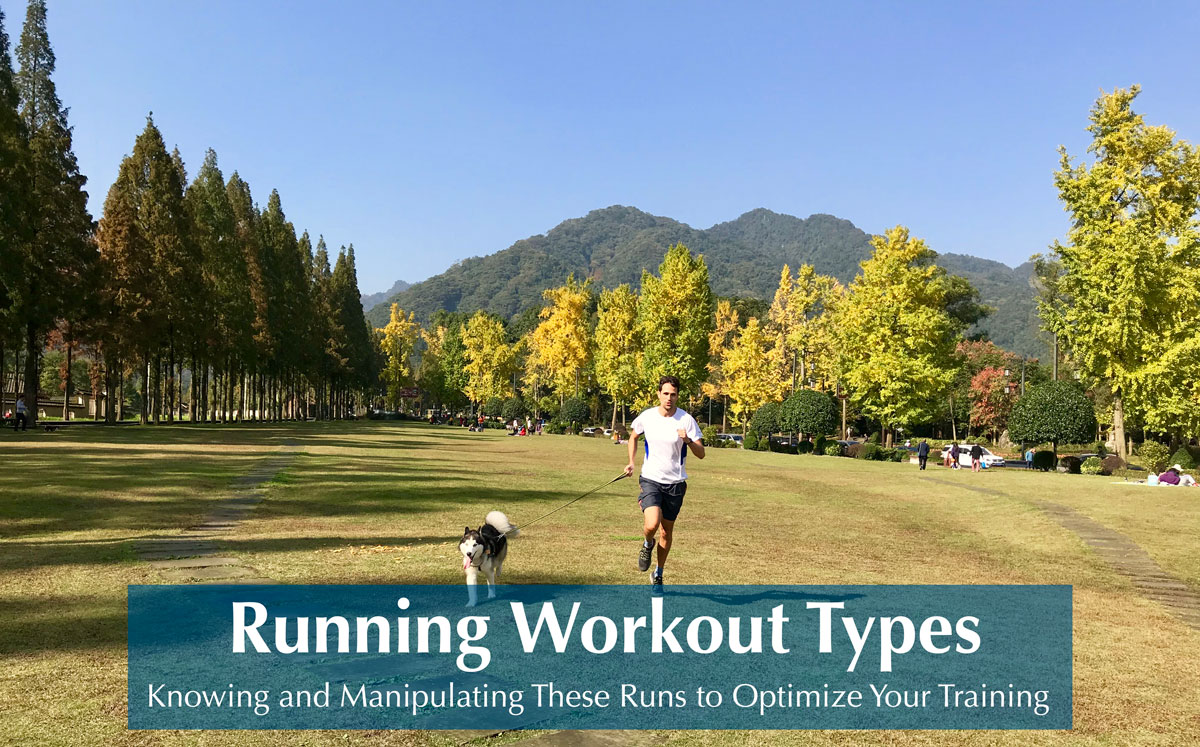 The goal of training is to be able maintain a higher pace or speed over a set distance.
Naturally, we run different speeds at different distances. With training we can extend our ability from a shorter distance at a higher speed to a longer distance at a higher speed. Training is about the steps we take towards improving speed and endurance over distances, and one of the best ways to do this is through different running workout types.
I started running about two years ago and learned many lessons through this journey. One notable lesson was when I started training for my first marathon was when my coach and his plan exposed me to a wider range of workout types.
The key scientific insight about training for smart runners is that you need to leverage different types of running stimuli in order to build up different physiological changes. For example, you run shorter and harder segments with rest periods to build up your speed, and you run longer and a slightly easier to build up your endurance foundation. Finally to prepare for your target race at a target time, you do race simulations and tempo runs during your training to prepare your body and mind for that target speed over the full distance.
In this post, I want to define some of core run workout types you can do and how those different runs can contribute towards your training.