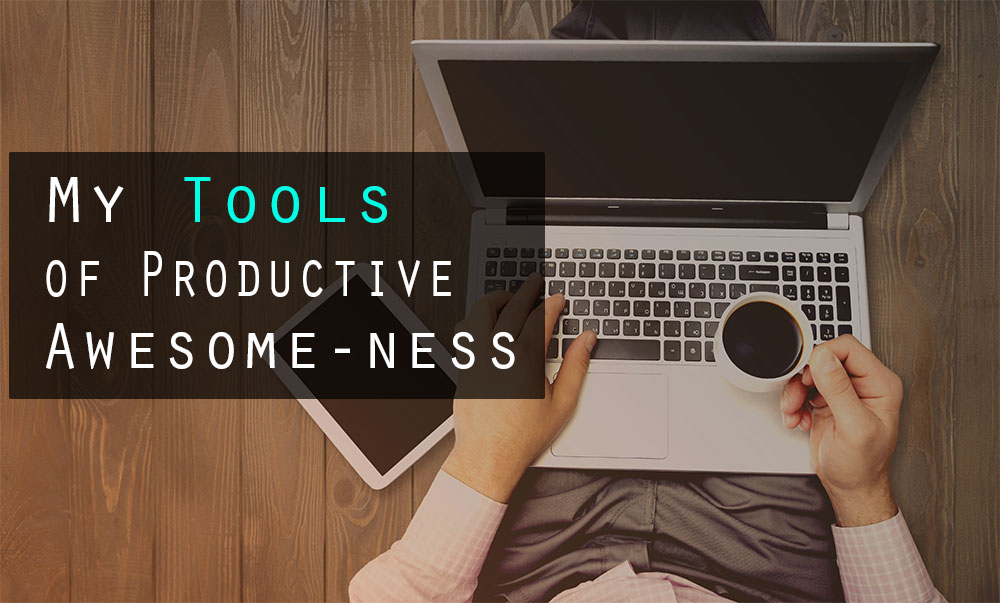 So, you want to be a badass ninja of productivity, right?
Here are the productivity tools I use regularly in pursuit of this goal. I've sharpened them like a samurai sword and continue to train my usage like a kong-fu master. If you want to become more productive, I highly recommend you try some of them out.
In this post, I'll share my favorite tools and how I use them. Ultimately like any exercise in mind or body, it's up to you to try them out, put in the world and make yourself into a ninja of productive awesome-ness.