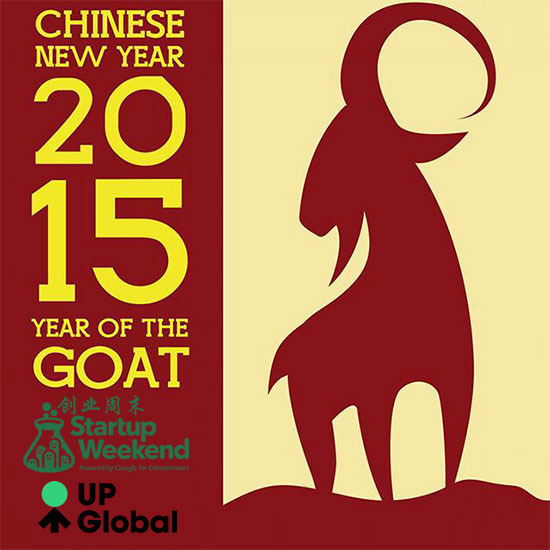 新年快乐! 新年快樂! Happy Chinese New Year. With Chinese Spring Festival starting, it felt like a good time to where we will be going in 2015 with UP Global in China, compared with where we have beee from 2010 to 2014.
Let's first look at my role with UP Global in China and how all this craziness got started. After we will then examine our key initiatives, programs and communities for 2015.
Prove Your Existence: UP Global in China in 2014
I was brought on as "Community Development Manager" for UP Global in China in September 2014 with the broad goals of community growth, evangelism and business development.
It all boiled down to the ability to prove: 1. if our programs fit (or could be adpated to fit in China) and 2. if initial money could be raised to reach some level of sustainability.
The short answer to both these questions is "Yes."
Yes, our programs do fit in China. While there have been some setbacks and community challenges, I firmly believe that our UP Global programs can be adapted to flourish in China, and we're actively working to make this more so each and every day.
Yes, we can reach sustainability in China. With the signing of our first, two China national sponsors in January 2015, we are on the way to being sustainable and self-suffient in China. Thanks to ServCorp China and QingCloud for believing in us and our vision of providing greater access to entrepreneurship in China.
With the basic proof for our existence in China proven, let's turn towards specific 2015 pushes and objectives.