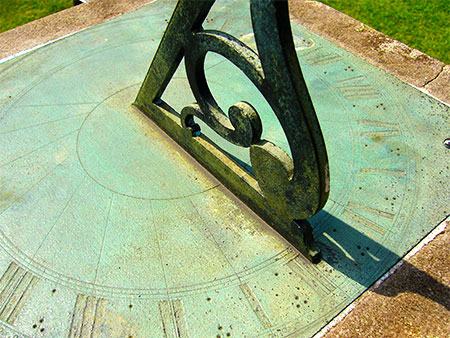 I track my time pretty obsessively. It's part of my toolkit of productivity techniques and applications.
It also helps me to calculate my "kickass time" ratio according to my "badass time equation for efficient time usage."
There are some great tools for time tracking. My favorites are Toggl for manual tracking and RescueTime for passive, computer-usage tracking. I'm an active user of both these services as well as other simpler time trackers. I'm also building a more focused time and activity tracker for language learners.
Both of these services allow me to create a clear portrait of my "spent" time during the past week, month and year. But the data I get from each method is different and, as such, it has allowed me to create a simple equation for determining how productive or efficient my time usage was during a particular period.
You could call it a way to calculate how productive you were during a week but I prefer to call it the kickass time ratio. To summarize, I take my manually tracked time and divide it by passively record, computer time to then determine a time usage ratio or the kickass time ratio. The higher ratio means I was more kickass that past week; a lower ratio means I was less kickass or just plain sucked.
Here's what I record and how and my "badass" equation to determine my weekly time-spent-kickass-ness.