#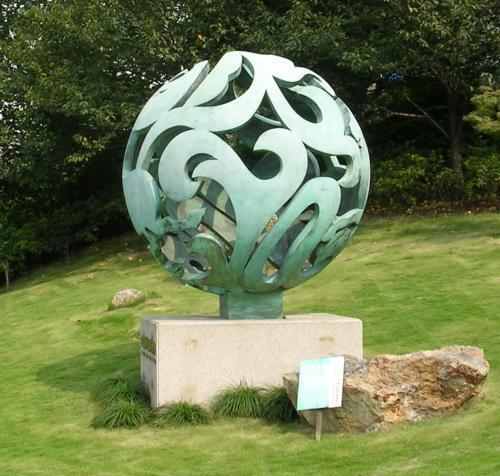 For the last year, I have been blogging at [The Mystic Atheist][2], which has focused on thoughtful descriptions and philosophical asides through my travels and readings while abroad. One of its main features was its "Weekly Links," which, in spite of the best of intentions, was much less than weekly. I think I might have been too ambition in my endeavor to read and, then, in turn, filter the gargantuan mass of news and media by adding personal headlines, summaries, citations and some critical commentary. My personal demands made successfully completing and properly sharing interesting articles a little less than timely. As such, I have decided to lance a much more simplified and stream-lined project, namely this blog [Reflected Places][3]. Its aim is to simply post interesting and thought-provoking articles I come across in my readings.
[]: http://1.bp.blogspot.com/_llzLbYMRFto/SQ3l_jJXgTI/AAAAAAAAAAo/3M9UlVDT0G8/s1600-h/004.JPG [2]: http://mysticatheist.blogspot.com/ [3]: http://reflectedplaces.blogspot.com/
Ok, enough chit-chat. Happy reading!