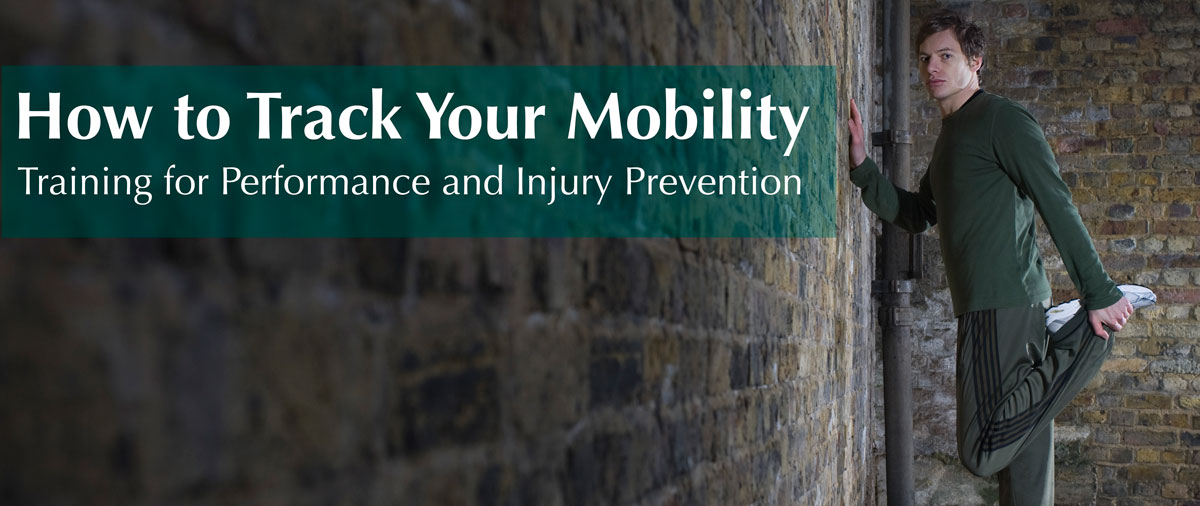 Your body is a machine you should know how to manage. For a racecar driver or motorbike racer, success or failure relies on keeping their machine in good working order and improving it. Your body is no different. You need to know how to access it, maintain it, and optimize it.
This is one of the interesting "unexpected" lessons I gained since I started running about two years ago. I played sports growing up, but looking back I never really trained at any previous phrase in my life. While in the end I reached several high points through my run training, including two full marathons and two half-marathons, interestingly I feel like my biggest learning was about my body and ongoing maintenance and respect you need to treat it with.
One of the key aspects of bodily maintenance and improvement is mobility. As author and proponent of mobility training Kelly Starrett likes to say, "All human beings should be able to perform basic maintenance on themselves."
What is mobility? Mobility are exercise practices to ensure you are ready to perform correctly in your sport or physical activity. It means both being "ready" such that you won't hurt yourself but also "ready" such that you can perform at your best. We might summarize mobility as better movement patterns, a stronger body to hold those positions and massage techniques to release tensions.
Mobility is a popular topic these days in nearly all areas of fitness, sports and performance. For running, in particular, mobility is touted as one of the key factors to running injury-free, which includes mobility, stability (i.e. strength) and deep tissue release.
You shouldn't think about mobility as limited to "pre-hab," meaning exercises to prevent injury. In fact, improved movement patterns and better stability strength can improve your performance. This means bigger gains in your lifts at the gyms and faster times at your races. Improved mobility translates to less mental strain since you become a well-oiled machine. Personally I've seen how important mobility work can be to allowing me to train hard and perform at my best.
Like running itself (and a lot of other aspects of my life), mobility is something I track and measure. I believe all goals, especially those in health and fitness, should be tracked. (SEE: Why Track Your Workouts?) You should be tracking your goals from two sides: Are you putting in the the necessary time for that pursuit? (commitment time tracking) and Are you making improvements in that pursuit? (progress tracking). In the case of mobility, you can track your mobility through assessments (i.e. exercises to gauge where you are and your progress) and through logging the time you send on your mobility workouts themselves. For me that's the essence of being data-driven: tracking so you can reach a goal more effectively.
In this post, we are going to look at mobility training. We start by defining the importance of mobility for both injury prevention and improved performance. We will then look at a few tests to assess your mobility and, consider how expansive a topic it is, I'll share a bunch of resources for further study. Finally, we will look at how to build a mobility routine and how to track it in terms of your weekly time commitment and in terms of your strengths and weaknesses.