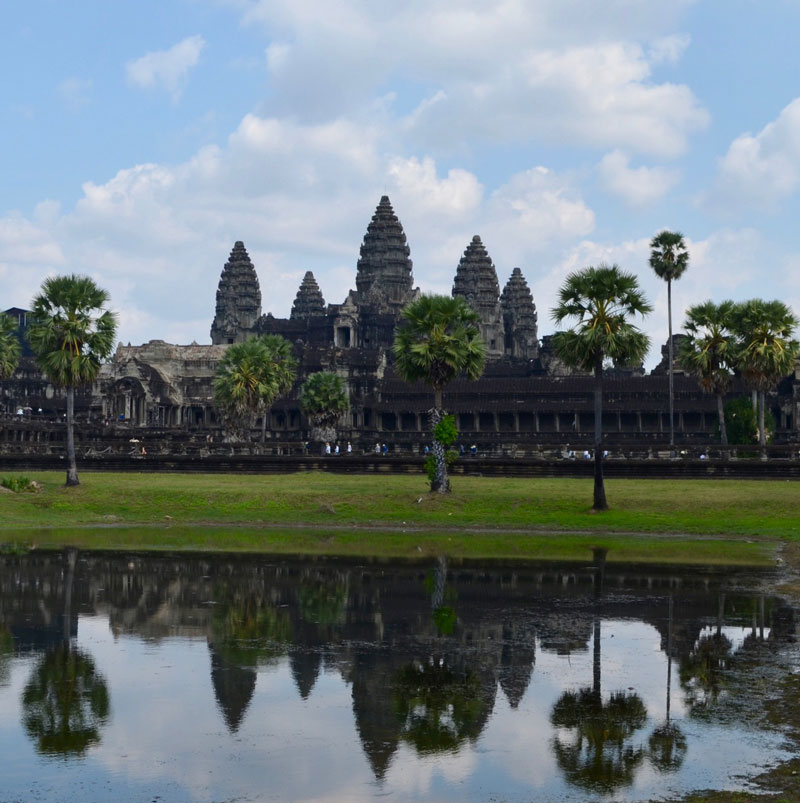 Temple Run meets Indiana Jones meets Tomb Raider? Welcome to Running in Angkor Wat and Siem Reap, Cambodia.
Recently I spent about a week in Siem Reap in Cambodia, famous for Ankor Wat temple, floating villages like Kampong Phluck, and a few other spots. Along with visiting these sites, I also did some running.
Considering the lack of guides on running in Siem Reap and Ankor Wat, I wanted to share some of my observations, experiences and route "maps" to help fellow traveling runners.