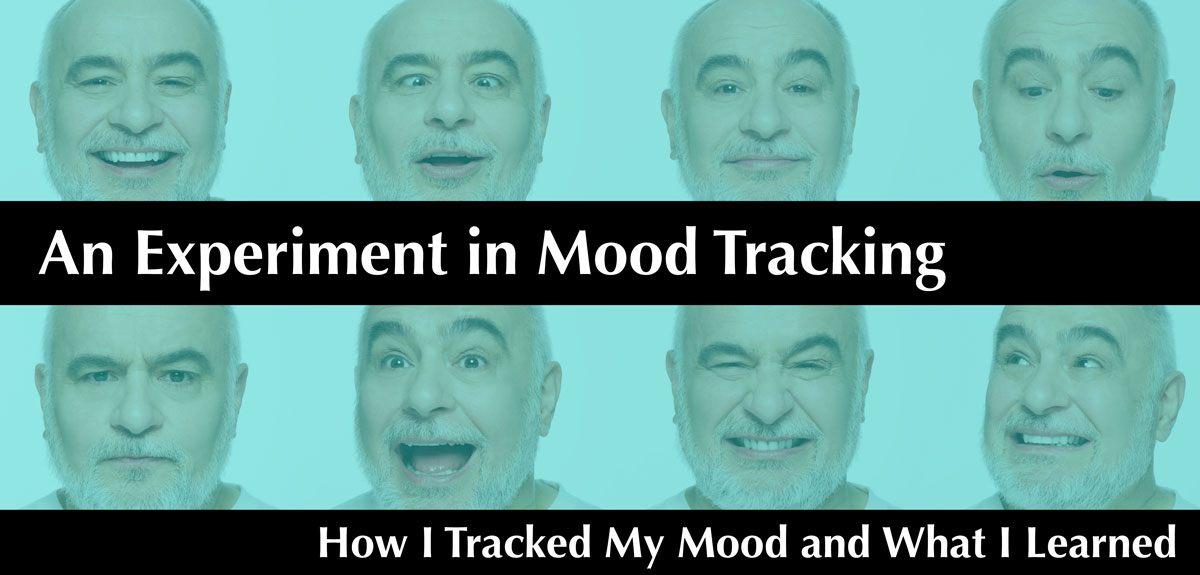 Can we and should we track our moods? And if we could track our moods what would we learn?
For the last couple months, I've been running an experiment in mood tracking. For two separate two-week periods, I recorded my mood score five or six times per day by selecting a variable smiling, frowning or neutral face. I logged my mood a total of 134 times.
What were the results of my mood tracking data? Am I moody? Not really. On average, my mood has been either "ok" or "good." There were a few instances of a neutral mood (I'm not a morning person), and a couple outliers where I was very happy. As life happens, on one occasion, I was "not ok."
In this post, I'd like to share how I tracked my mood and some of the lessons I learned through this experiment.