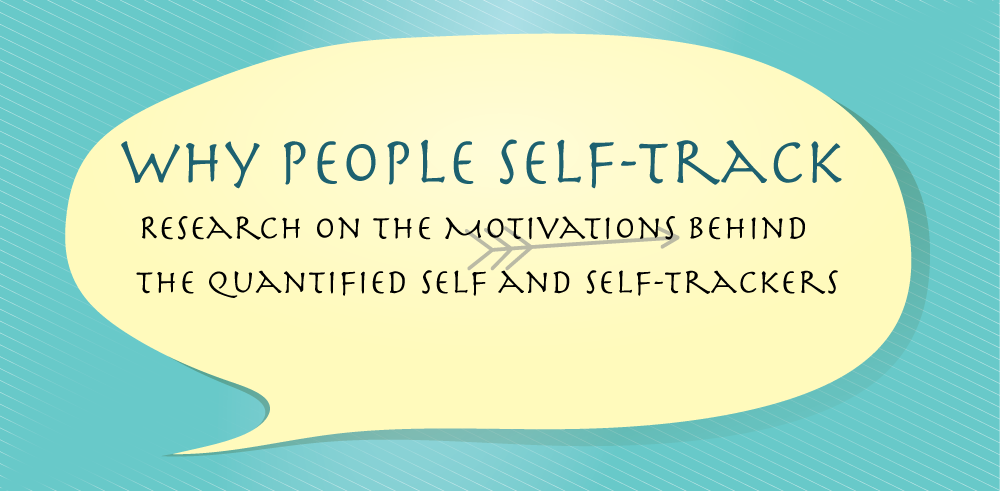 According research in 2016, sociologist Deborah Lupton estimates that there are well-over 160,000 tracking apps available in the app stores, including both for Android and Apple phones. This includes both explicitly tracking apps like Nomie and PhotoStats.io and various health and wellness apps like Strava and RunKeeper.
While we have yet to see a ubiquitous world of activity trackers, there are also dozens of wearables devices today like the Fitbit, Garmin, Jawbone UP, Nike+ Fuel, MiBand, and Apple Watch as well as dozens of other targeted devices and tools for quantifying your health and fitness.
Tracking and personal observation date back centuries. You can find strands of self-improvement through self-examination in both Ancient Greek and Ancient Chinese philosophers. Proceeded by the confessional writings of Saint Augustine of Hippo and Jean-Jacques Rousseau, the Victorian era was notable for the proliferation of personal diaries and journals, which allowed for a narrative format of self-reflection. Today's digital age has not really changed the human quest, to borrow a phrase, to know thy self. We simply have more more tools and manners, both passive and active, to track our body, mind, time, environment or whatever. In short, it's easier than ever to track a life.
Several centuries after Socrates declared the "unexamined life not worth living" is its digital equivalent, the "Quantified Self," a neologism, a meetup, a movement and a life philosophy, whose tagline is "self-knowledge through numbers." Considered one of the founders of QS, Gary Wolf is also one of the most active writers on the topic. His piece, The Data-Driven Life in the New York Times in 2010, captures the core of what self-trackers are pursuing as well as how diverse and divergent the QS movement is.
For example, one aspect is a technologically infused attempt at understanding human behavior. As he writes, "Ubiquitous self-tracking is a dream of engineers. For all their expertise at figuring out how things work, technical people are often painfully aware how much of human behavior is a mystery."
As a journalist at Wired, Wolf has been chronicling the QS movement and its characters for nearly a decade. He subscribes to the idea that what today's self-trackers are doing is not that different than what humans have been doing for centuries: personal observations. A few things have changed though. As he puts it:
Four things changed. First, electronic sensors got smaller and better. Second, people started carrying powerful computing devices, typically disguised as mobile phones. Third, social media made it seem normal to share everything. And fourth, we began to get an inkling of the rise of a global superintelligence known as the cloud.
Quantified self enthusiasts, self-trackers and just curious technologists can now leverage technology to deepen and widen their ability to observe and quantify themselves. But that still begs the question: Why do people track? Why Self-Tracking? Why pursue a quantified self?
In this post, I want to explore what motivates people to track their lives. Whether it's a quantified self adherent or simply someone tracking their weight, health or fitness, a lot of people are tracking their lives today, and there hundreds of ways to do it. To help understand the space more, we will look the general categories tracking falls into. We will then look at a couple of research papers that attempt to survey and define the QS and self-tracking community. The goal of these papers is to understand what motivates someone to pursue self-tracking and create their self-tracking projects and experiments.